OMKARA MAHAGANAPATHY DEVASTHANAM
THE GANESHA TEMPLE OF TEXAS
THE HINDU TEMPLE OF CENTRAL TEXAS
4309 Midway Drive, Temple, TX 76502
www.hindutemple.org /254 771 1270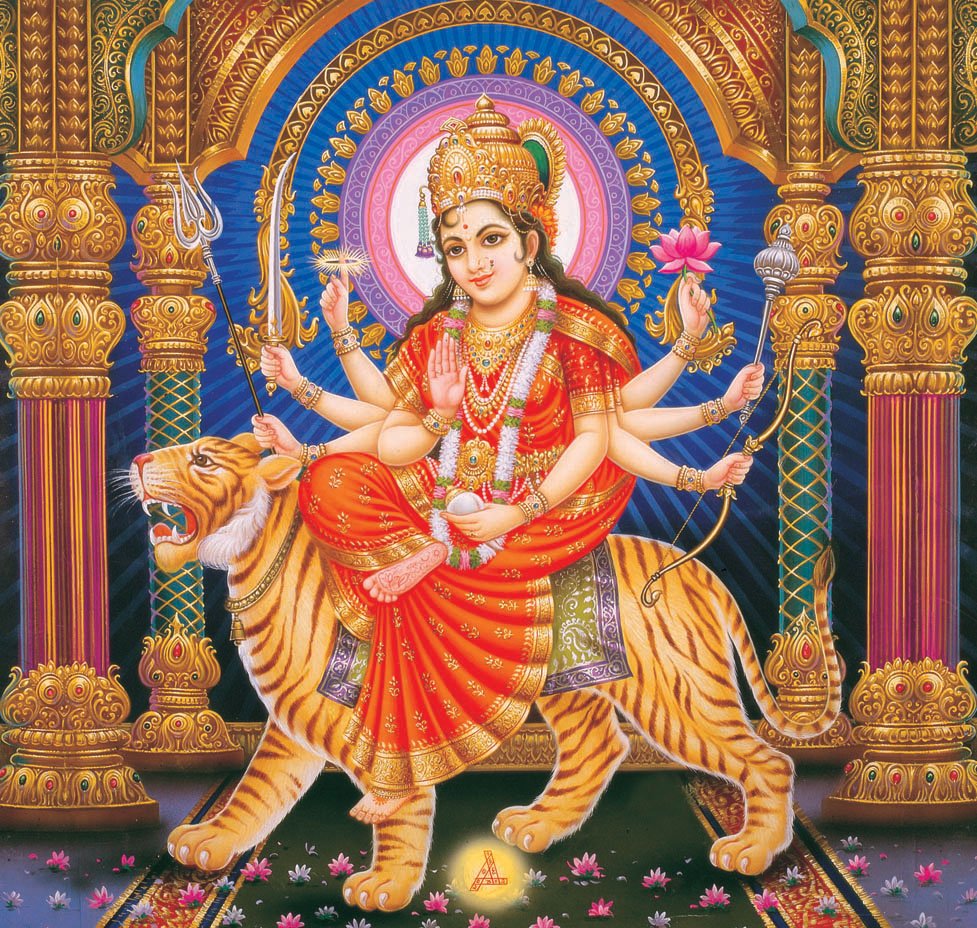 July 10th, Friday, 6:00 p.m. to 7:00 p.m.
Sarva Mangala Mangalye Shive sarvartha sadhike
Sharanye Tryambake Gauri Narayani namostute
Please click on the link below to join the live-stream coverage.
https://www.youtube.com/channel/UCh2BiKF92bnEsQd0rbJ9eVw
OR

Click on HEALing prayers at the temple's web-site to join via Zoom
(HEALing prayers will follow on Zoom immediately after Durga Pooja)
Sponsorship to your ability. Please send as an email with name(s), Gothram and Nakshatra(s). Then go to our website, click 'Donate'and follow the prompts.
Or, you may send a check payable to 'HTCT' and mail to the temple address above.
Please also consider becoming a monthly donor. details at the web-site.