OMKARA MAHAGANAPATHY DEVASTHANAM
THE GANESHA TEMPLE OF TEXAS
THE HINDU TEMPLE OF CENTRAL TEXAS
4309 Midway Drive, Temple, TX 76502
www.hindutemple.org /254 771 1270
Hanumath Jayanthi & World Health Day
Special Siva Pooja & Hanuman Pooja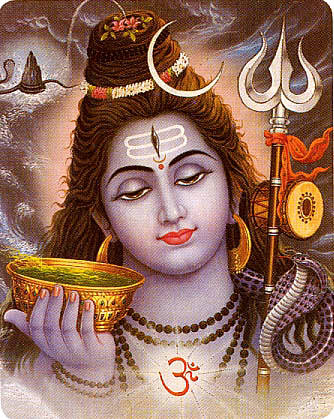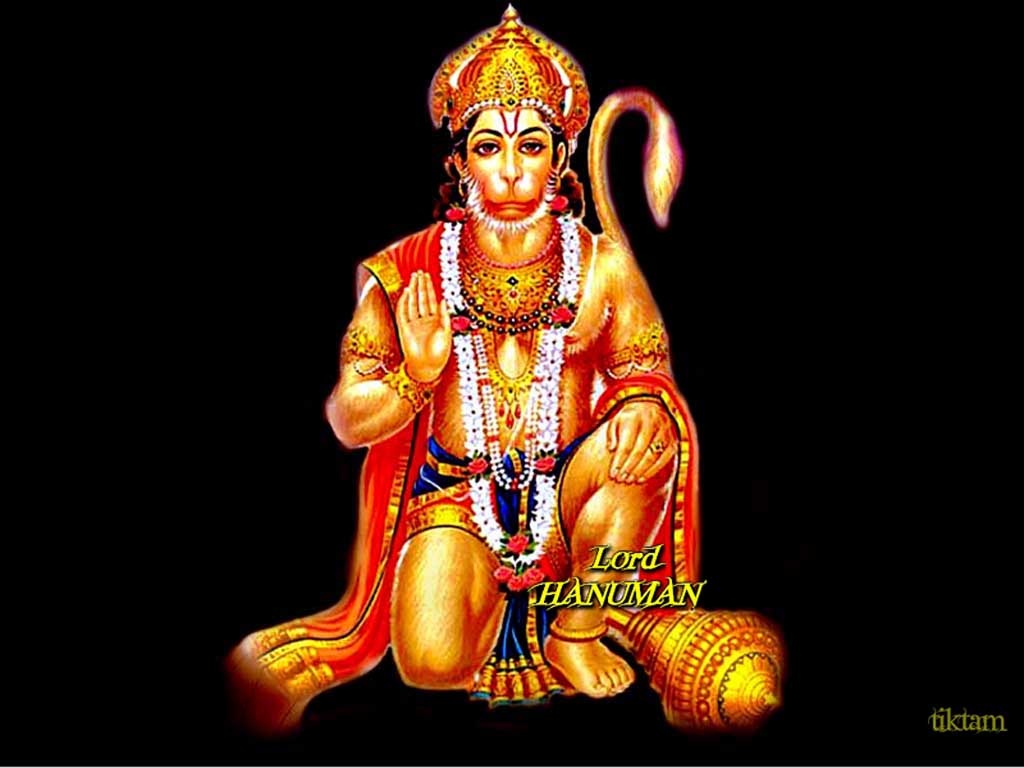 Tuesday, April 7th, 6:30 p.m.
April 7th is World Health Day. It is also Hanumath Jayanthi Day.
Special Shiva Pooja & Hanuman Pooja
followed by Lalitha Sahasranamam and Hanuman Chaaleesa
for the welfare of the entire humanity especially in these testing times.
(Lokah samasthah sukhino bhavanthu)
In accordance with the Bell County guidelines, the temple continues to remain closed to all devotees until further notice.
JOIN US ON-LINE. Live stream at 6:30 p.m. Link: https://www.youtube.com/channel/UCh2BiKF92bnEsQd0rbJ9eVw
In these difficult times, your financial support to the temple is vital and will be greatly appreciated.