OMKARA MAHAGANAPATHY DEVASTHANAM
THE HINDU TEMPLE OF CENTRAL TEXAS
4309 Midway Drive, Temple, TX 76502
www.hindutemple.org /254 771 1270
AYYAPPA POOJA & THIRUVONAM
Saturday, August 25, 6:00 p.m.
6:00 p.m. Bala Ganapathy Pooja, Ayyappa abhishekam & Vedic chanting, Alamkaram with bhajans, Mantrapushpam,Pradakshinam, Namaskaram, Saranaghosham, lighting of the 18 steps
Recitation of Ayyappa Aarati, Omkara mahaGanapathy Pooja and Harivarasanam.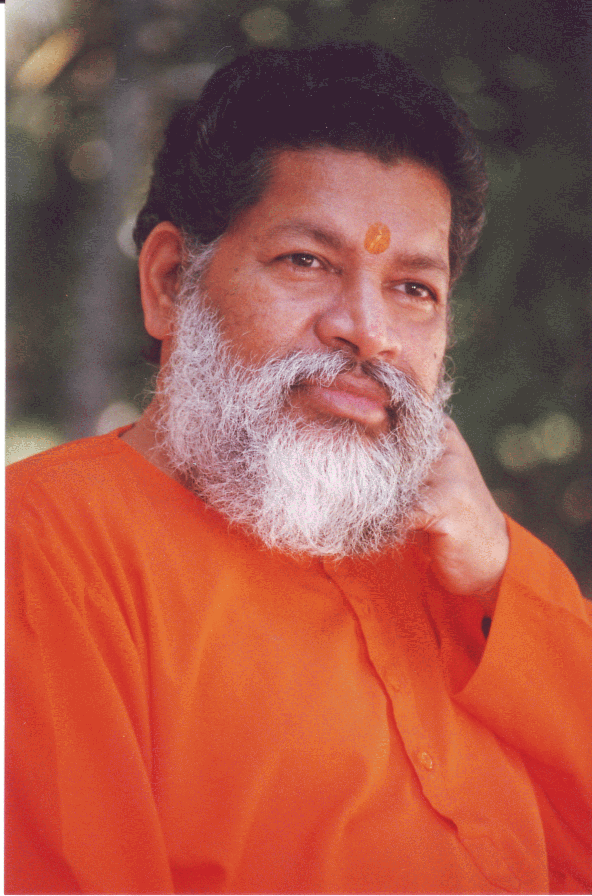 SPECIAL GUEST: SWAMI BODHANANDA SARASWATHI of SAMBODH SOCIETY,Inc. will talk on the SIGNIFICANCE of ONAM.
Austin Thalam and traditional Kerala Folk Dance will be presented.
AYYAPPA POOJA will be followed by ONAM FEAST and all the devotees are invited to attend.
"In reality, the annual return of Mahabali should symbolize our return to the values of Onam. Onam becomes meaningful only when love, friendship, sharing, love of Nature and other values overflow in our lives. Today, the God within us is in the form of Vamana—a dwarf. Through our innocence, sacrifice, austerity and compassion, this dwarf should grow into the giant Trivikrama. We should grow to see God in all the three worlds, and love and serve everyone and everything. Only then will our Onam become the real Onam." - Amma (Sri Mata Amritanandamayi)
We cordially invite all devotees to join for the Onam feast, home-cooked and served in the most authentic manner - on SAS banana leaves with an all traditional Onam Menu
---------------------------------------------------------------------------------------------------------------------------------------
Please visit our web-site for the regular Sunday Classes and weekly Pooja & Special Event Schedule
---------------------------------------------------------------------------------------------------------------------------------------