OMKARA MAHAGANAPATHY DEVASTHANAM
THE HINDU TEMPLE OF CENTRAL TEXAS
4309 Midway Drive, Temple, TX 76502
www.hindutemple.org /254 771 1270
Parvathi Abhishekam and Lalitha Sahasranama Laksharchana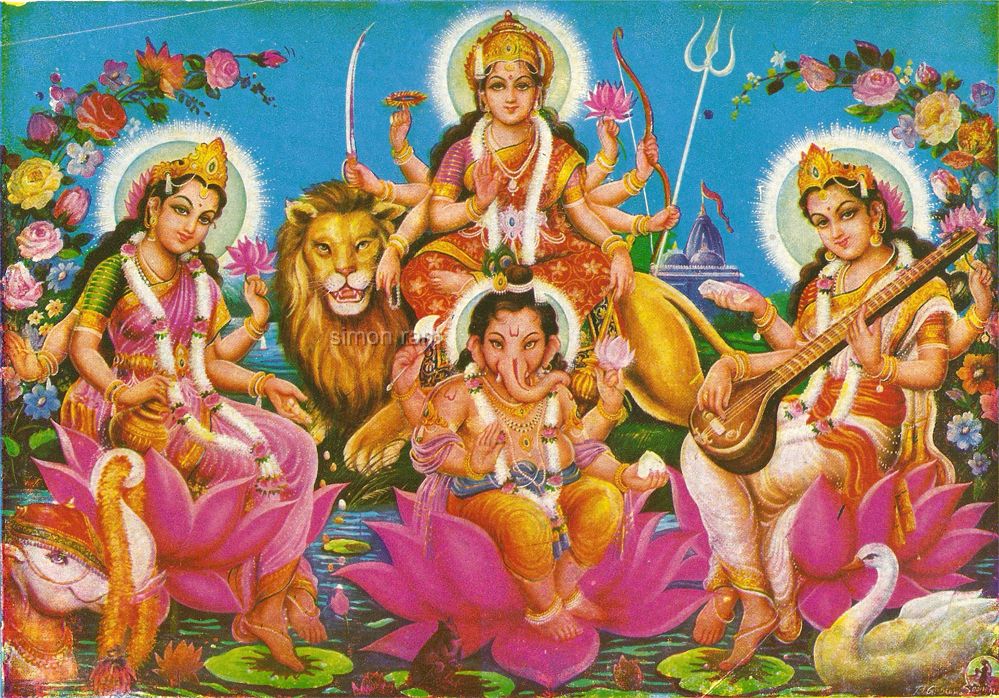 Sunday, July 22nd, 8:00 AM
followed by Lalitha Sahasranama Laksharchana
(Chanting of Lalitha Sahasranamam a 100 times)
If there are 100 people chanting, one round of chanting will complete the 100,000 archana (Laksharchana), 50 people chanting means two rounds and so on.
Final Aarathi at 12:30 followed by lunch
Please bring your own copy of Lalitha Sahasranamam. We will have a limited # available at the temple
--------------------------------------------------------------------------------------------------------------------------------------------------------------------------------------------------------------
Sinduraruna vigrahaam trinayanaam maanikya mouli spurath
Thaaraa Naayaka sekharaam smitha mukhim aapina vakshoruhaam,
Panibhyaam alipoorna ratna chashakam rakthothpalam vibhrithim,
Soumyam ratna ghatastha raktha charanam, dhyaayeth paraamambikaam.
Arunaam Karuna Tarangitaaksim Dhrta Paasankusa Puspa baanacaapaam
Animadibhiraavrtam Mayukhairahamityeva Vibhavaye bhavaanim
Dhyayeth padmasanasthaam vikasitha vadanaam padma pathraayathaakshim,
Hemaabhaam peethavasthraam karakalitha-lasadhema padmaam varaangim,
Sarvalankaara yukthaam sathatham abhayadaam bhaktha namram bhavanim.
Srividyaam saanthamuthim sakala suranuthaam sarva sampat pradaatrim.
Sakunkumavilepanaam alikacumbikasturikaam
Samandahasiteksanaam Sasaracaapapaasaankusaam
Asesajanamohinim arunamaalyabhusaambaraam
Japaakusumabhasuraam japavidhau smaredambikaam
------------------------------------------------------------------------------------------------------------
Please visit our web-site for the regular Sunday Classes and weekly Pooja Schedule
------------------------------------------------------------------------------------------------------------