OMKARA MAHAGANAPATHY DEVASTHANAM
THE HINDU TEMPLE OF CENTRAL TEXAS
4309 Midway Drive, Temple, TX 76502
www.hindutemple.org /254 771 1270
AYYAPPA POOJA (Correction of Date)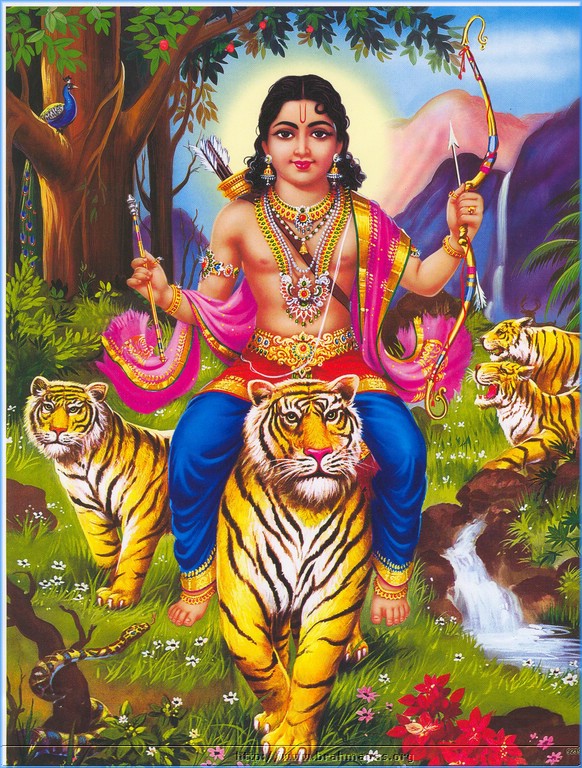 Saturday, September 22, 6:30 p.m.
The previously announced date was in error and it is regretted.
6:30 p.m. Bala Ganapathy Pooja, Ayyappa abhishekam & Vedic chanting, Alamkaram with bhajans, Mantrapushpam,Pradakshinam, Namaskaram, Saranaghosham, lighting of the 18 steps
Recitation of Ayyappa Aarati, Omkara mahaGanapathy Pooja and Harivarasanam.
Light meals prepared by the devotees served after.
-------------------------------------------------------------------------------------------------------------------------------------------------------------------------------------------------------------------------------------------------------------------------------------------------------------------------------------------------------------------------------------