OMKARA MAHAGANAPATHY DEVASTHANAM
THE HINDU TEMPLE OF CENTRAL TEXAS
4309 Midway Drive, Temple, TX 76502
www.hindutemple.org /254 771 1270
LALITHA SAHASRANAMA LAKSHARCHANA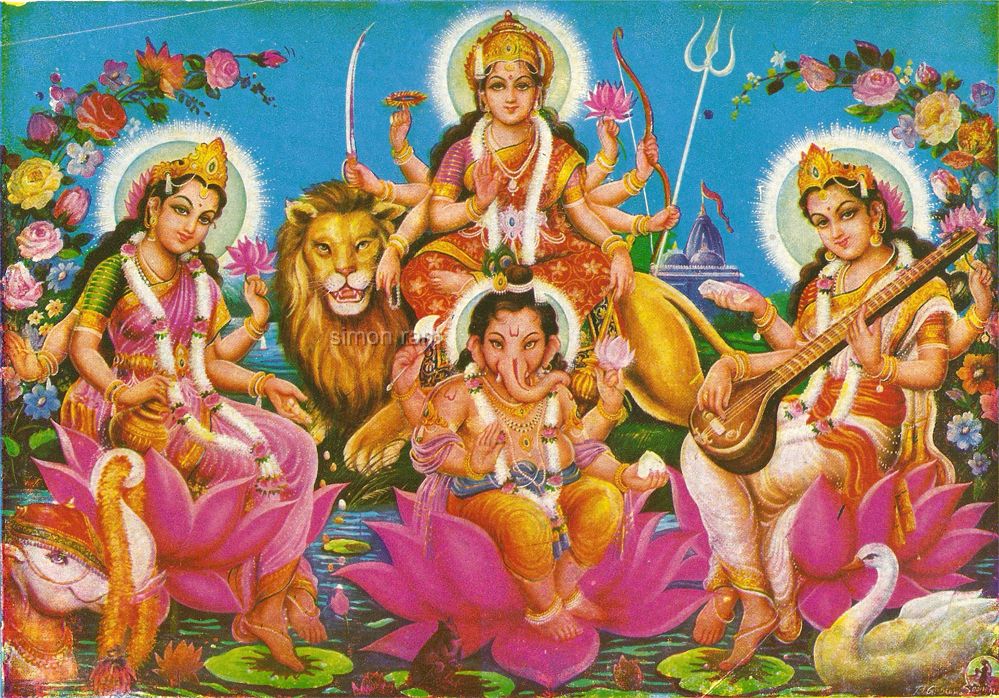 Sunday, July 30, 2017, 8:00 a.m.
Parvathi Abhishekam and Pooja
followed by Lalitha Sahasranama Laksharchana
(Chanting of Lalitha Sahasranamam a 100 times)
If there are 100 people chanting, one round of chanting will complete the 100,000 (Laksharchana), 50 people chanting means two rounds and so on.
Final Aarathi at 12:30 followed by lunch
Please bring your own copy of Lalitha Sahasranamam. We will have a limited # available at the temple.
------------------------------------------------------------------------------------------------------------------------------------------------------
(GANESH CHATHURTHI AUGUST 25th FRIDAY 5:00 pm to 8:30 pm)
------------------------------------------------------------------------------------------------------------------------------------------
-----------------------------------------------------------------------------------------------------------------------------------------------------
Please visit our web-site for the regular Sunday Classes and weekly Pooja & Special Event Schedule
------------------------------------------------------------------------------------------------------------------------------------------