OMKARA MAHAGANAPATHY DEVASTHANAM
THE HINDU TEMPLE OF CENTRAL TEXAS
4309 Midway Drive, Temple, TX 76502
www.hindutemple.org /254 771 1270
NAVARATHRI & ANNUAL BAYLOR LECTURE
October 1st Saturday, 9:00 a.m. - ANNUAL BAYLOR LECTURE:
About 200 Baylor students and Faculty will be visiting the temple. Program starts with a lecture by Swami Shivatmananda followed by a tour of the temple, lecture demonstration on Yoga by Sevika Linda Ward (our regular Yoga teacher) and question and answers. The visiting students have read the Bhagavad Gita already.The activities are expected to last till noon.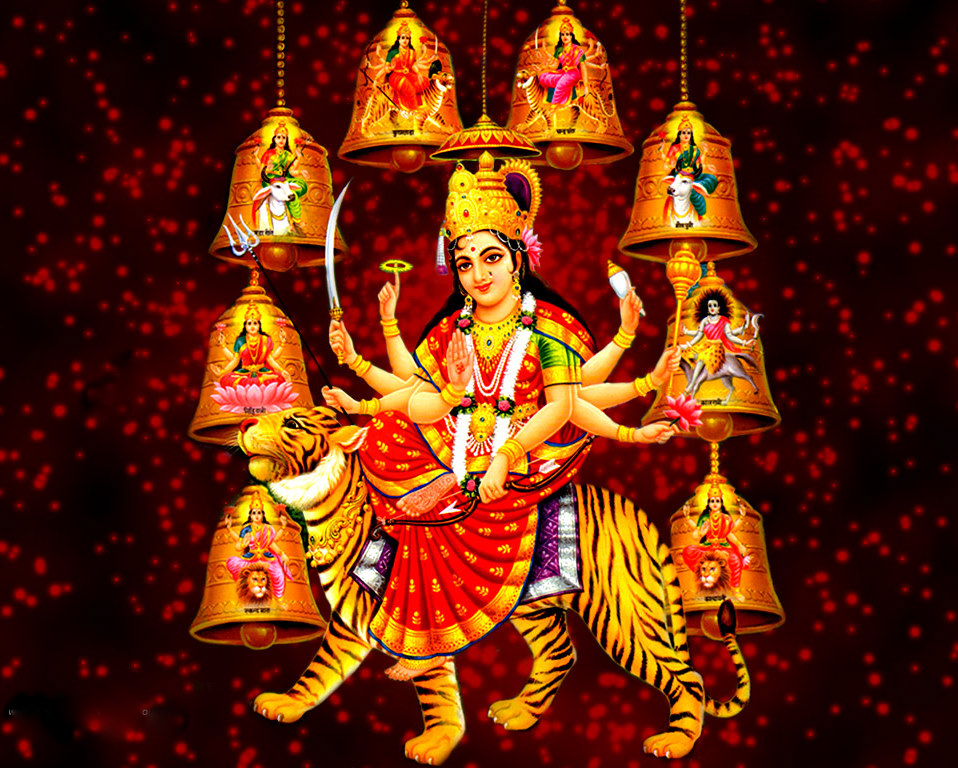 Sat 1st through Tue 11th of October 6:30 p.m. Daily Lalitha sahasranama archana and pooja
4th - Tue - 9:3.0. a.m. Parvathi abhishekam & pooja
9th - Sun - Durga Ashtami 10:30 - 11:30 a.m. Bhajans by Children, Prize districution to the winners of Bhagavad Gita Chanting Competition.
9th - Sun - Durga Ashtami 4:30 p.m. Durga Havan 6:30 P.M. Lalitha Sahasranama Archana & Pooja
10th - Mon - Maha Navami 6:30 p.m. Lalitha Sahasranama Archana followed by Saraswathi Pooja
11th - Tue - 9:00 a.m. Parvathi abhishekam & Pooja
11th - Tue - Vijaya Dasami 6:30 p.m. Lalitha Sahasranama Archana followed by Vidyarambham followed by Prasadam
------------------------------------------------------------------------------------------------------------------------------------------
Please visit our web-site for the regular Sunday Classes and weekly Pooja & Special Event Schedule
------------------------------------------------------------------------------------------------------------------------------------------